At Berserkr, we work with you,

FOR YOU.
We deploy a team into your home services business to develop a custom training process featuring recruiting, boot camps, daily debriefs with the sales team, and so much more.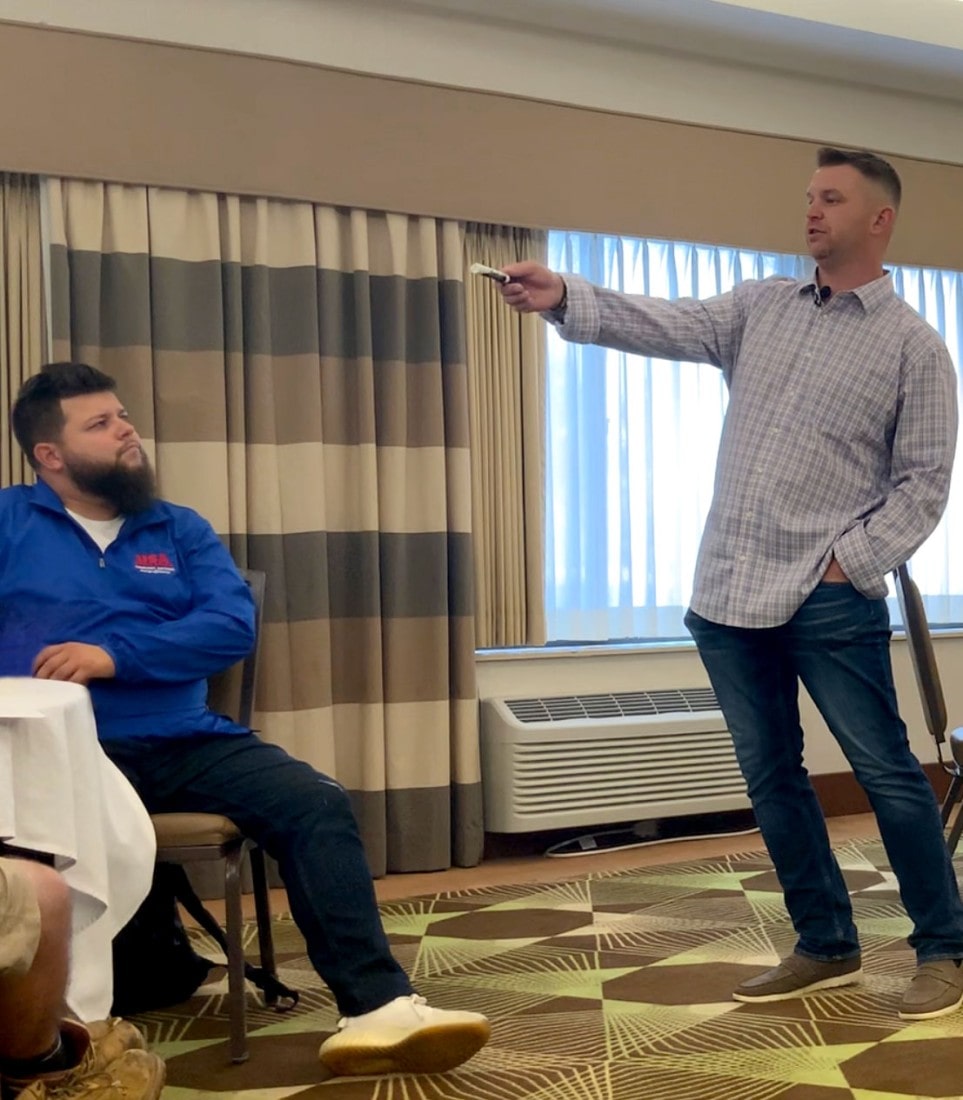 Home Service Sales Training in Detroit
We have no start up costs during your scheduled training, so you can see results quickly and efficiently without being left in the trenches financially. The time we invest in you and your company is priceless. We are here to educate and train, in order to elevate your business and increase your revenue. You can't deposit excuses but you can deposit money in the bank.
What we are here to do is help as many people as we possibly can, get good at this thing called selling. There's plenty of sales books out there, but not a lot of great context. You might be able to pull one or two lines from what you read but there's no straight answer on how to apply it in the real world, or in the exact moment you're sitting in front of a customer. One of the largest reasons sales don't happen is because sales reps don't know what they should say next or what their customer is going to say and how to pivot. Berserkr provides a plan with our systematic approach so your sales team can be successful.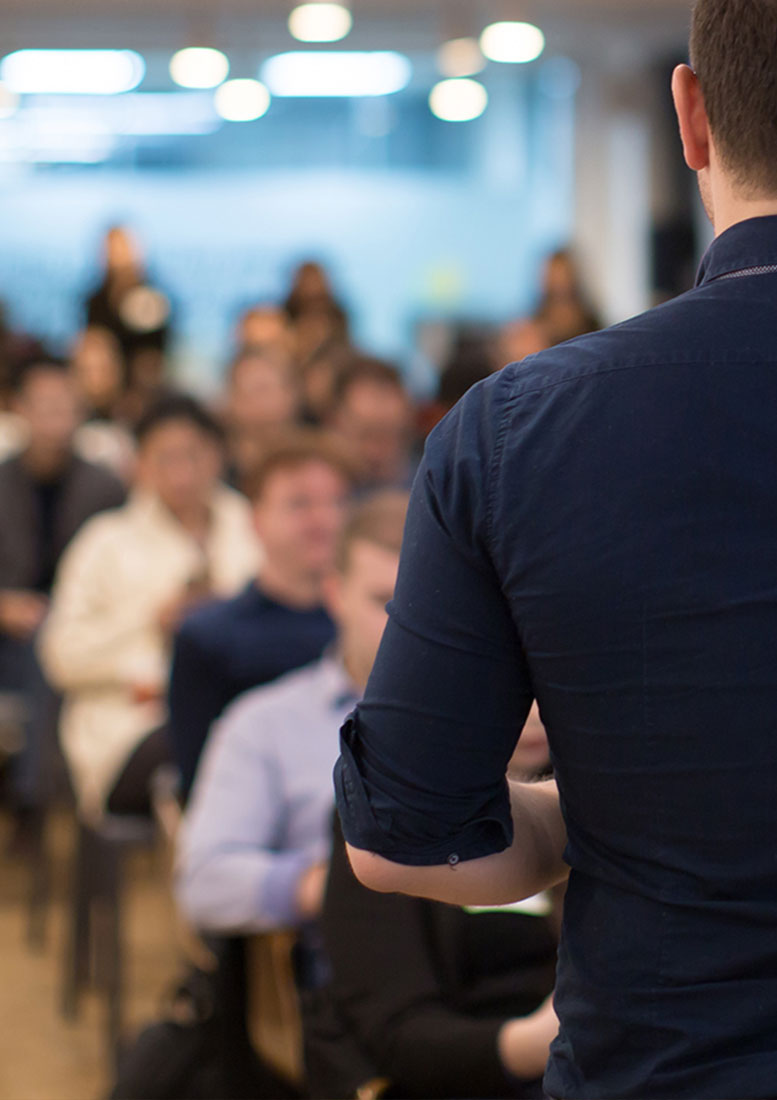 How We Started Berserkr
Making the Impossible, Possible
Our boots-on-the-ground sales training program was created when we took our first business from 1 Million a year to 13 Million a year in under 3 years. We realized that having an all-in-one solution to the sales side of business was important. Selling off custom sales scripts alone wouldn't do our customers justice, nor would it carry the process or leadership with it needed to achieve great numbers. While a sales consultant or business coach can elevate your trade, if you don't know how to implement the advice being given, you'll find yourself at a revenue standstill.
Berserkr was born while developing and growing one small business with great fortitude, into a powerhouse that no longer makes people question if it's realistic. Our passion for changing lives and creating financial freedom is what drives us to get down in the trenches with you. As we like to say, failure is not an option—let Berserkr be today's reason you succeed tomorrow.