Time to Deploy the
Contractor Sales Training Tactics
Adapt and overcome—certain values translate across home service industries and objectives. Your sales team needs an edge, and at Berserkr, we know how to hone edges. We bring a distinct sense of accountability and focus to each and every office we visit, giving your team the tools they need to create opportunities where none existed before.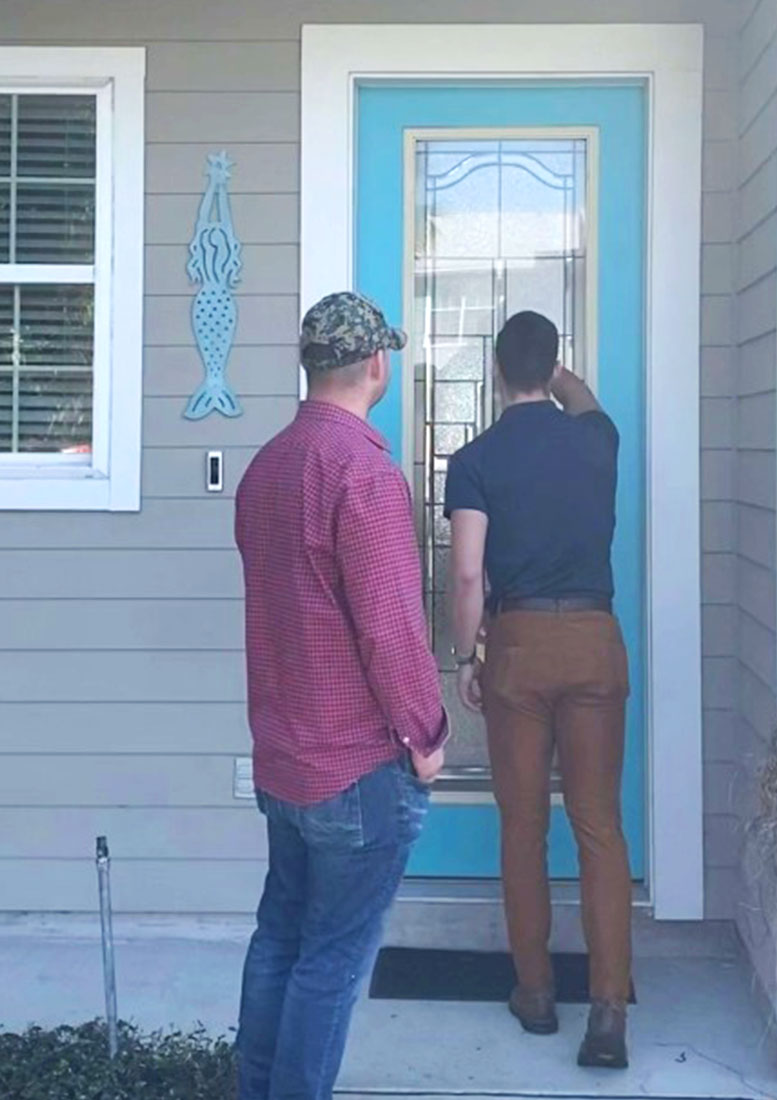 Sales Process & Sales Scripts
When you sign up with Berserkr you're not just getting a consulting company, you're getting a leadership team dedicated to bringing you success. When we enter your establishment, we sit down with you, discuss hardships and concerns, and how Berserkr plans to move you forward.
We have our own custom scripted process, closing steps and sequences that we know works. We custom fit our Berserkr sales system to your home service business and include a custom script for each sales representative to utilize on their sales calls. Our team puts an emphasis on teaching your sales team how to apply the script and process to every client they get in front of.
Our systematic approach to closing more deals includes:
Step by Step Process: These are sure fire ways to get the sales today
Fully Custom Scripted Presentation: This ensures that customers are not taking advantage of you
Unique Demo tailored to your business
Custom Closing Sequence to get the deal today
Find out how your company can
realize massive sales growth.
(248) 572-7056