Home Service
Sales Training

For
Companies Looking to Grow in Michigan

At Berserkr, we offer a custom proven sales training process that provides you with the right tools to accelerate your growth. Unlike other consulting companies, we believe that executing a sales strategy goes further than just talking about it. To ensure you succeed, we bring the training to you.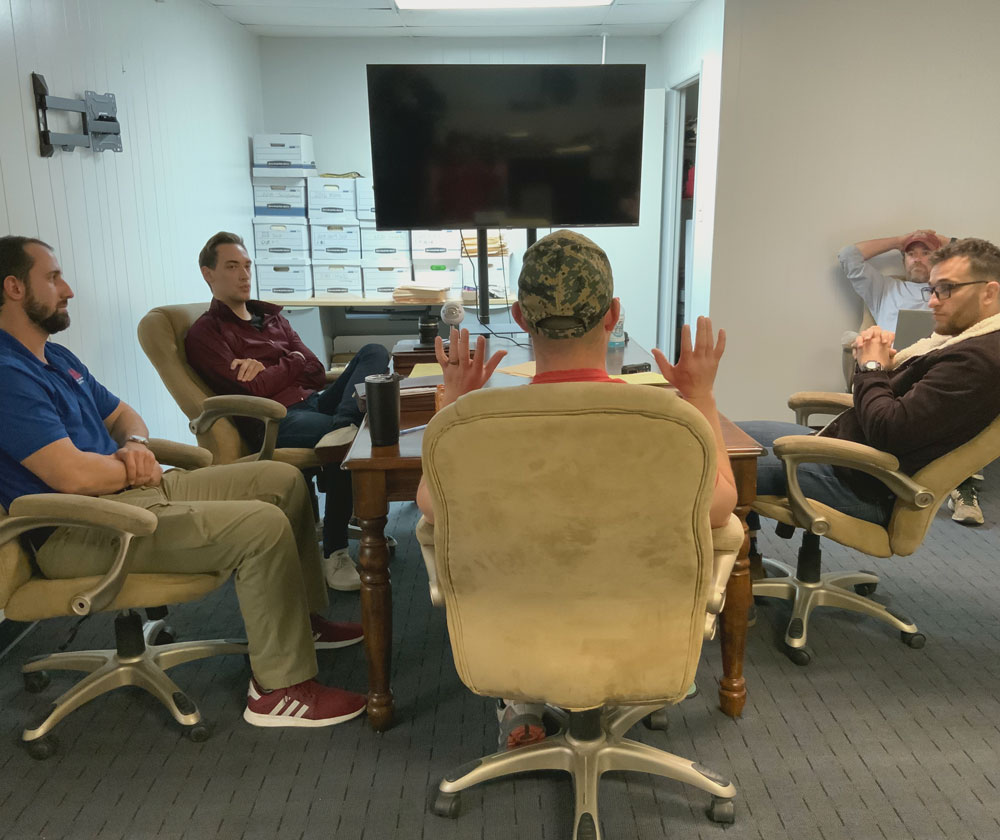 Our team of highly trained sales professionals start with the basics and elevate your training as the weeks go on. We handle recruiting and hiring for your home service company, participate in physical sales calls, advise your team on how to improve sales techniques with 24/7 support, and provide you with a daily debriefing on what to expect.
Since we embed ourselves into your company, we only succeed when you succeed.
Experience growth not just in your revenue but within your team as you embrace Berserkr's boots-on-the-ground contractor sales training opportunities.
Find out how your company can
realize massive sales growth.
(248) 572-7056