Business to Business Sales Training in Michigan
We want you to maximize your company's revenue but understand it's difficult to implement the discussion into your daily business routine. Anytime a sales team is not producing or has slowed down, definitively we have a process for this too. Berserkr offers clients bootcamps to revitalize and improve your new sales tactics.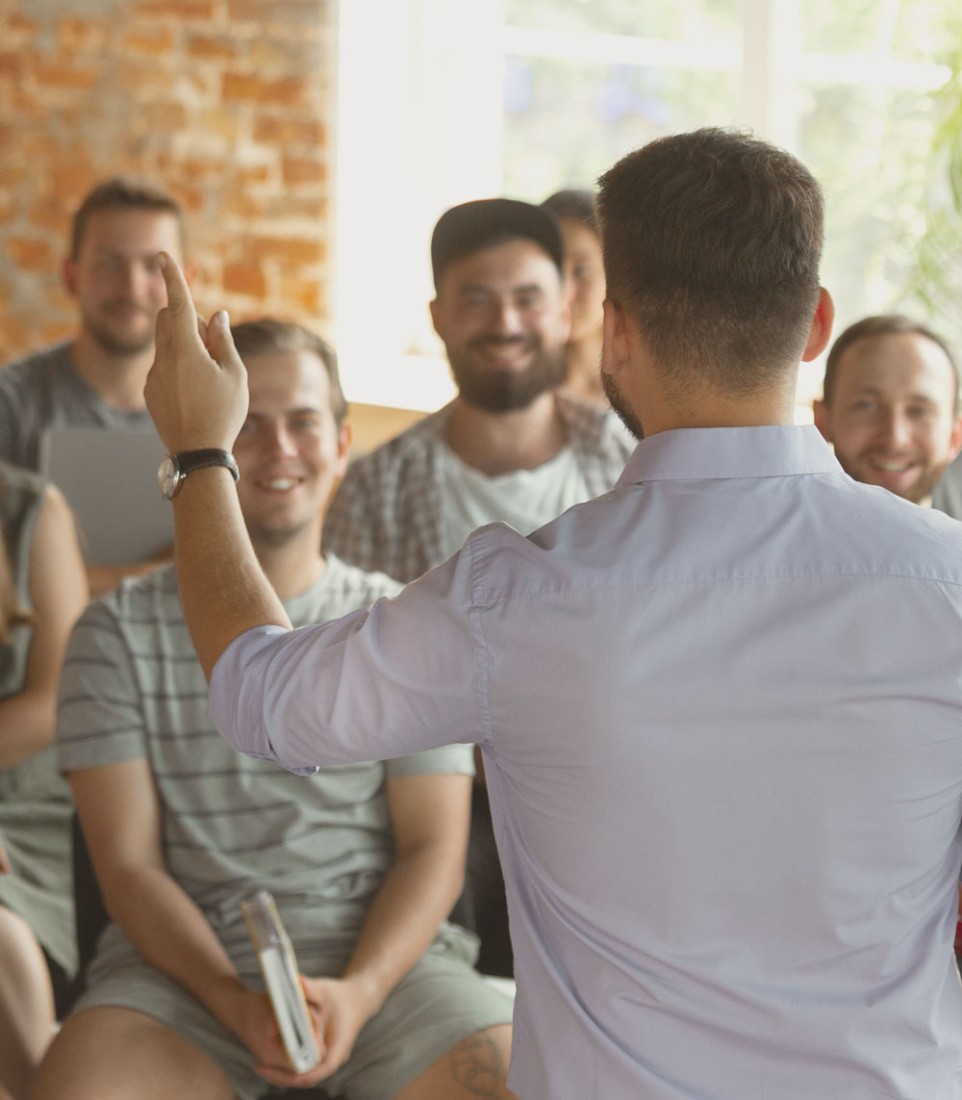 No Man Left Behind with a Bootcamp From Berserkr
We like to stay ahead of what we call the 90 day wall that sales reps have a tendency to hit. We know that motivation tends to deplete over time if you're not feeding it enough. It's important to get the team's mind reset, refocused and remotivated. Great sales training helps with the process. With the accompaniment of a bootcamp we get the motivation going again.
Our sales bootcamp takes place at your business location with your sales team and spans over the course of a work-day. Here we have an open and honest conversation with one another, discussing questions and concerns regarding sales myths and techniques. In addition, we conduct hands-on role-playing to better perfect the script created for your company.
Find out how your company can
realize massive sales growth.
(248) 572-7056