Keep the
Contractor Sales Training Momentum

Going

Our boots-on-the-ground sales training never ends with Berserkr. We believe there is always room for improvement, and we're here to ensure you and your home service business do just that. Our sales trainers do daily debriefs with your sales team, talking through the appointments that take place and sharing victory or how to better pivot. Your sales reps are constantly learning from our experience, which greatly speeds up the amount of time it takes for them to become top performers. When they're on call, we're on call.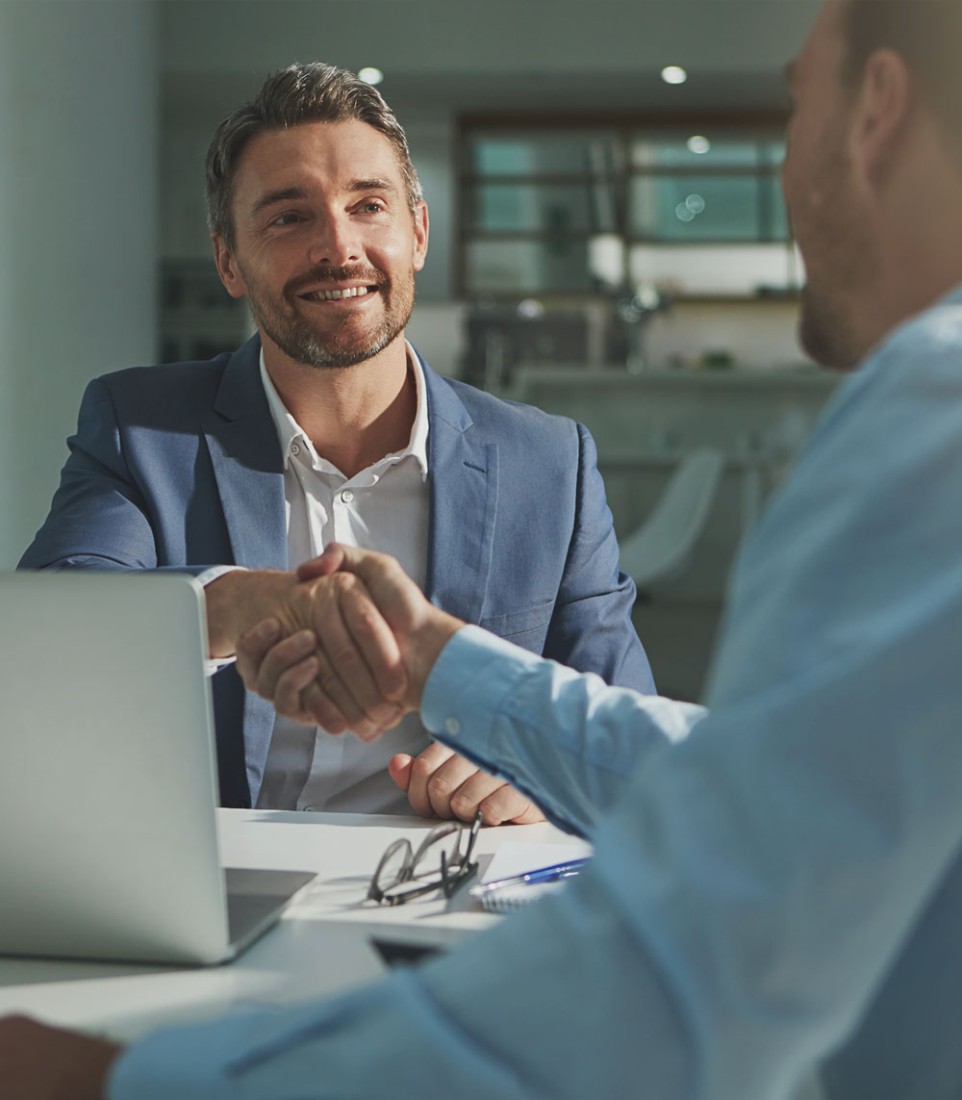 Drill. Practice. Rehearse.
We know that after a couple of bad days, a sales representative can get into their own head and can't get themselves out of it. Our weekly sales meetings address some of the issues that are going on and get everyone realigned with what they're doing. We build teams and relationships with our boot camps that are sure to remotivate everyone. We also provide extra individual guidance by recommending certain books to sales reps depending on what is going on with them.
It's our duty to provide you with reassurance that your newfound sales management team won't abandon the front lines. Whether you're uncertain how to handle a situation or our sales training techniques could use some further execution, Berserkr's got your six. During our on-going training, our trainers are front and center to discuss anything from new implementations and questions to some much needed reassurance and encouragement. It's our mission for you to feel confident in running your business!
Find out how your home service company can
realize massive sales growth.
(248) 572-7056