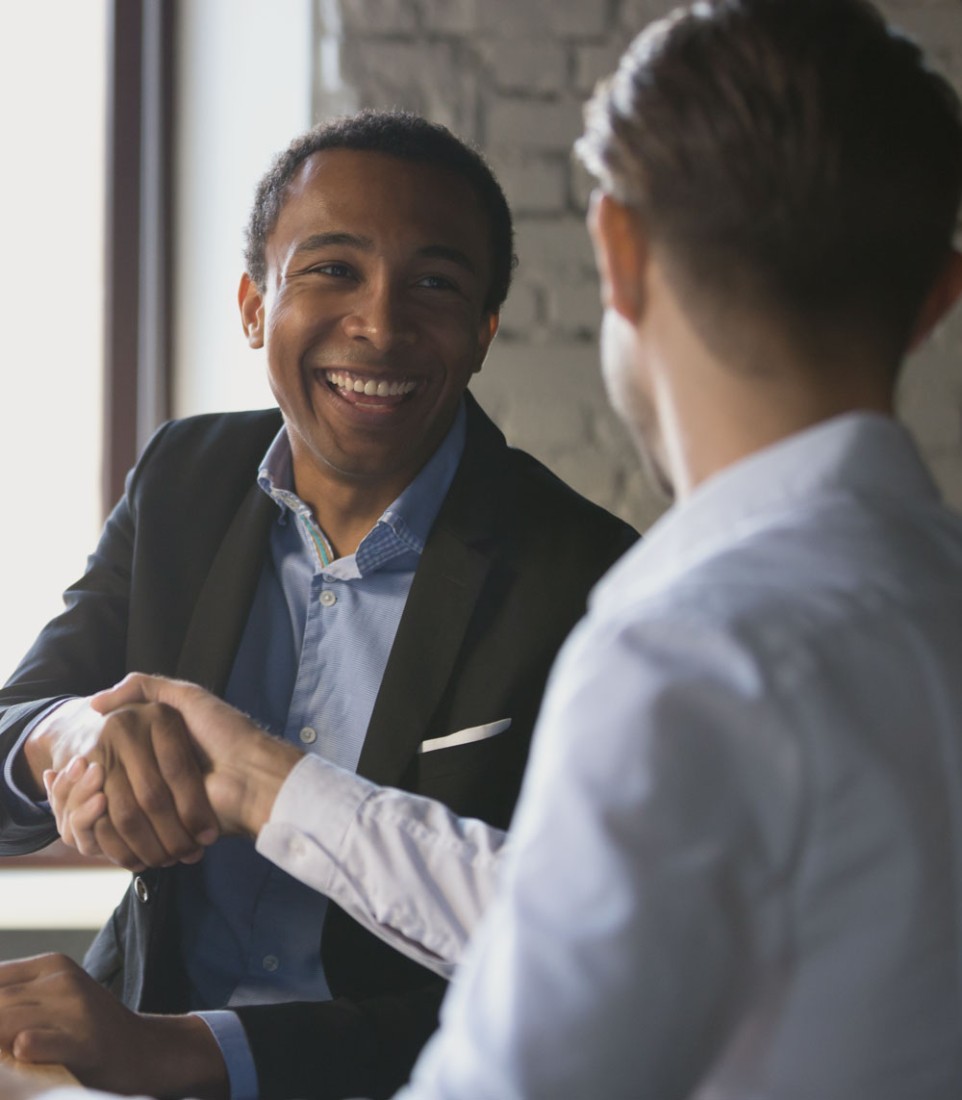 Top Performing
Sales Growth Training

For Your Home Service Business

We understand you may have few to no sales reps. Finding top performers is a difficult task, most of them won't leave where they're at because of the perks or the unwillingness to change. We don't believe in perks, we believe in healthy competition, since one creates growth while the other does not. That is why we don't pre-qualify who could be the right person and leave that to our rigorous sales training process. We take people that have the energy, focus, and grit, and turn them into top performers in four weeks.
Find out how your company can
realize massive sales growth.
(248) 572-7056